Hello!

Long time, no see, haha. I haven't been able to update under the weekend since my brother was going to move to Karlskoga (wich he have right now and it is 3 hours away from here) so I had to spend some time with my family. He went there last week, on Friday, on a job interview and he came back the same day. They called him and they wanted him so he went back there and is going to live there from now on as long as he is working. He stays with my relatives there. Got loads of relatives down there in Karlskoga apparently, lol.

Anyways, that why I didn't go to school yesterday. I woke up very early, helped him pack and said goodbye, it was sad.. I was very depressed that day though.. Under the weekend I didn't wanna waste my time talking on the phone and I didn't have the energy to text with someone. So thats why I didn't answer my phone at all under the weekend. I was very off, but as I said, I wont see my brother that much often, I will miss him a lot. Thats why I didn't wanna waste any more time on non important things..

When I write this I feel my eyes get all teared up. :(

I am going to update some stuff, I am also going to make a new topic om "Categories" wich is music. It will include songs that I like and listen to a lot atm. The project with the header had to freeze, I have honestly not been thinking about it at all!

But a new header will come up soon eventually..

Here is the movies I watched with my family (apart from Lilja for ever, I watched it by myself):


Alice in wonderland
Puss in boots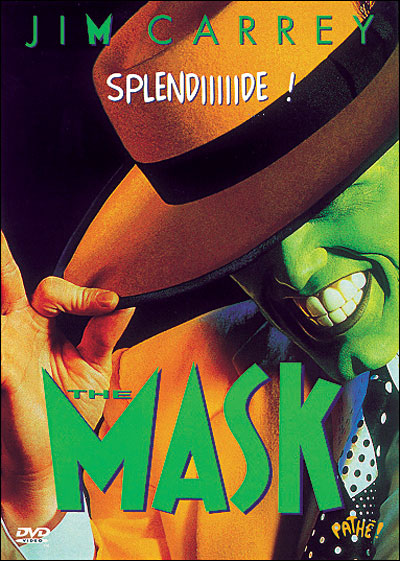 The mask
Hostel 3


Underworld, rise of the lycans


An interview with an vampire


Lilja 4 ever. Must have been one of the worst movies I have ever seen, I never cry to movies but this one was just horrible. The ending was so sad, this is a movie everyone HAVE TO SEE!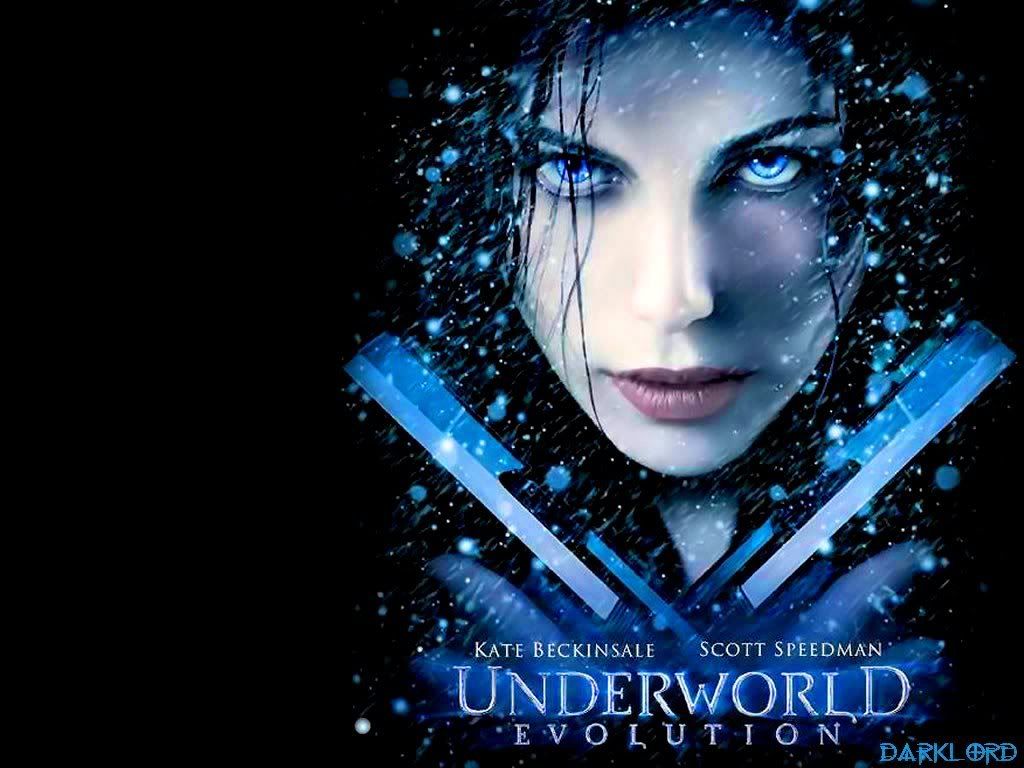 Underworld Evolution
Harry potter and the deathly hollows part 2, wich is the last Harry Potter movie.
I will write a post about songs that I really like soon. I will also upload the pictures that I haven't done as I promised you.
Xoxo.