Hello sunshines!

Right know I am at school, just chilling and I am finished for the day. I am just waiting with my friends since we are going to watch american pie reunion, I love those first american pie movies and it would be really fun to see the reunion. :D
These past days has been great weather, it has been warm and a lot of sunshines!
I get so happy when the sun is up which is not that often since I live here in Sweden..
I also was working on my tan today, it was awesome ! :)
I get really happy by the sun, it's in my fucking blood guys!!
I shopped summer clothes for 180 euro which is 1800 kronor.. So here one of the outfits and it is the outfit of the day: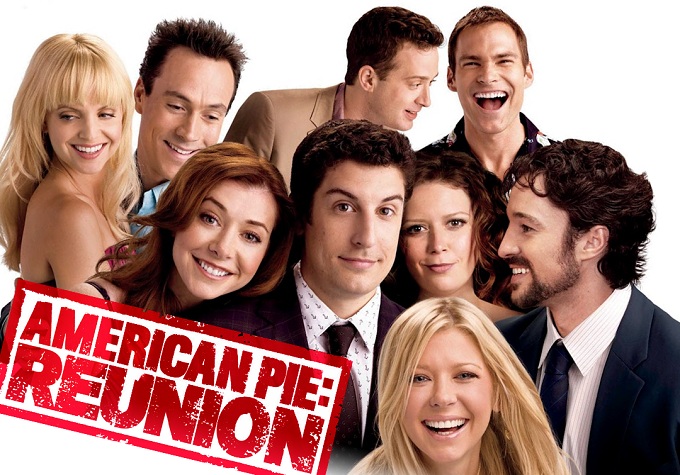 Xoxo.