Right now, I am watching an old movie called
Desperado
. The main characters is played by
Antonio Banderas
and
Selma Hayek
. Love that movie, it is also directed to
Quentin Tarantino
(he was the guy who made the Kill Bill movies and Pulp Fiction)
.
I love this movie, it brings back old memories and I completely adore the wild mexican gangster old school feeling you get from this movie. <3
just me, without makeup or contacts (you can see my natural eye-color here btw), being a night-owl as usual..
Watching Desperado on the computer.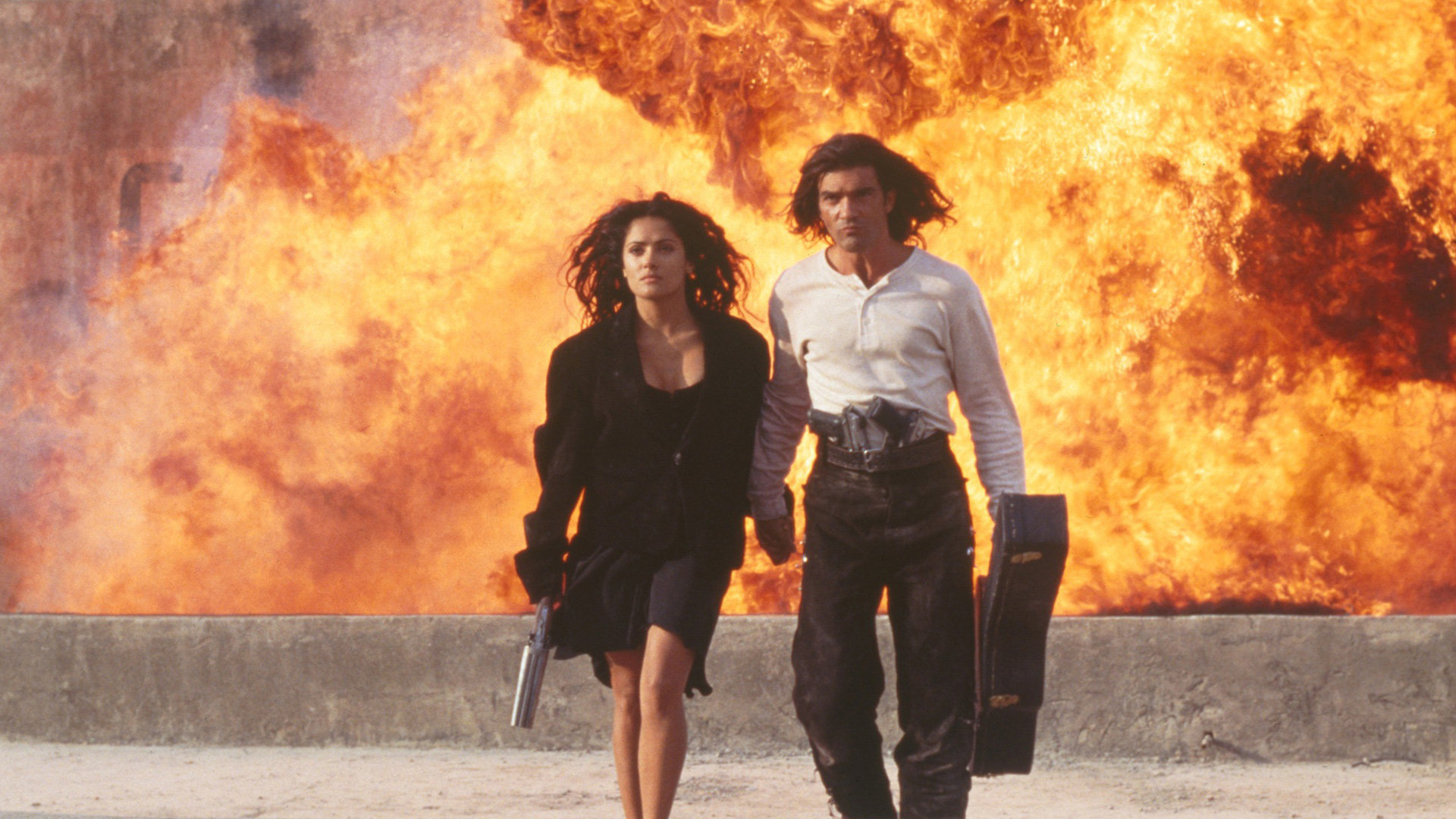 Selma Hayek and Antonio Banderas.
Have you seen this movie and also, what do you think about it? :)
Xoxo.