Are you having trouble of finding the perfect, cute, sexy halloween outfit??
Check out these that I've found.
They are not expensive at all and some of these you can't even get in the store and these outfits are much more sexy than what you will ever find in a regular dress-up shop! ;)
I will put the price, both what it costs in dollar and in Kronor.
If you are interested in any of these outfits please click on the picture and it will lead you directly to the product/outfit that you are interested in. :*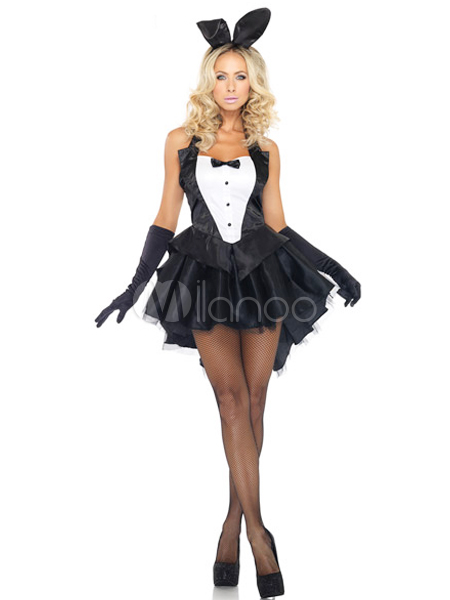 Sexy playboy bunny - $19,99. (125 kr)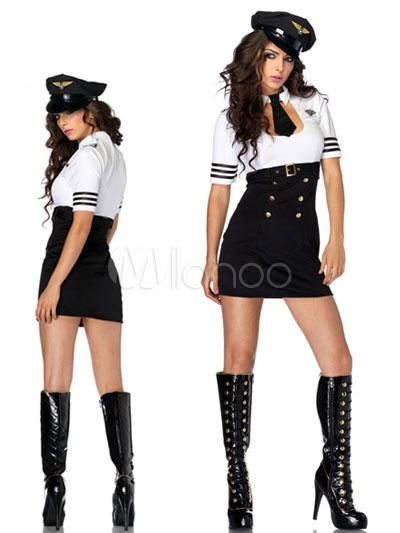 Sexy cop - $19,99 (125kr)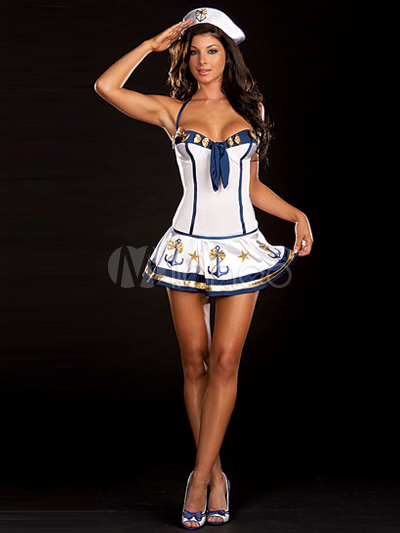 Hot Sailor - $18,99 (119 kr)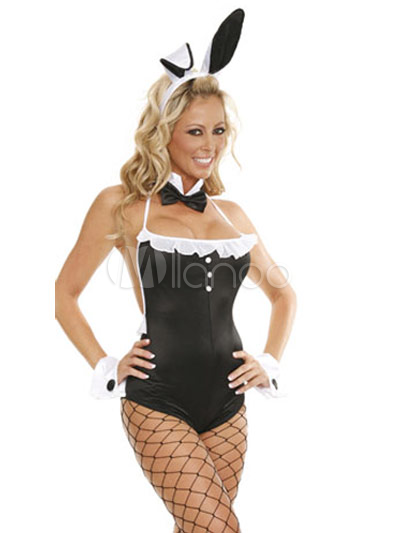 Maid/playboy bunny - $9,99 (62 kr)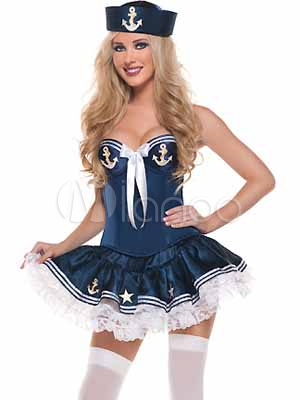 Cute sailor - $18,99 (119 kr)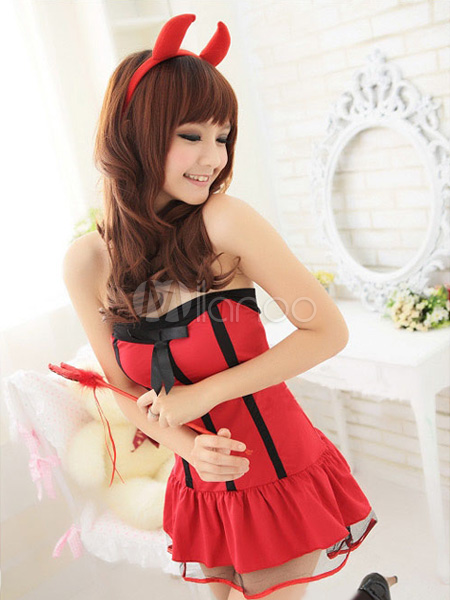 Cute devil - $16,99 (106 kr)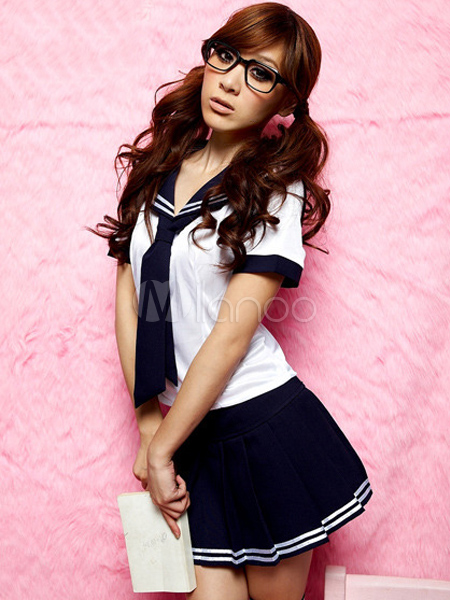 School girl - $9,99 (62 kr)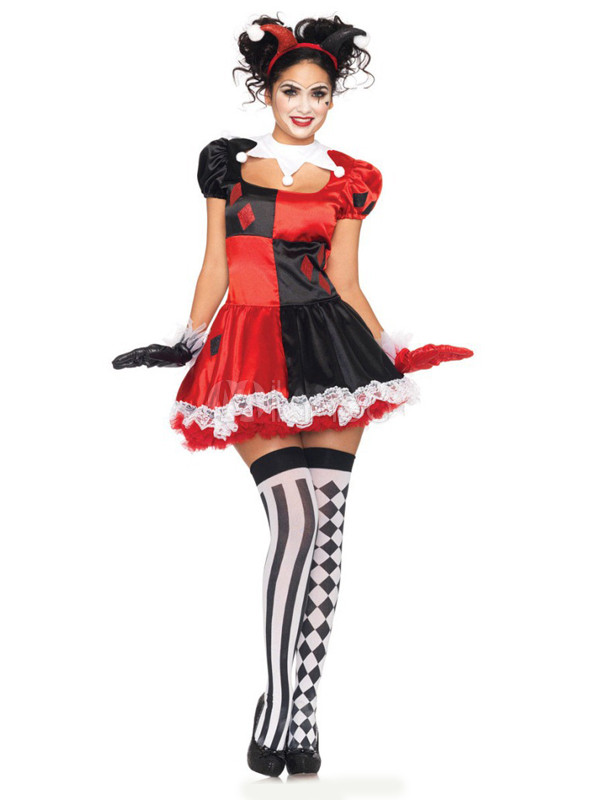 Last but not least, Harley Quinn - $28,99 (182 kr)
These are just a
VERY FEW
that I selected and I personally think that would work on me. But check out their website, the prices of the outfits/costumes arranges between these prices that I wrote above. It is really cheap and they have
SO
much stuff.
I love it!
You won't be disappointed. Check especially out the halloween section on their website, it is easy to find and you will find so many things that you will love. I wish I had a lot of money, I would buy like every outfit. There is not only Women's clothes/costumes.
They got just as much stuff for Men as well
. So if you are a guy and reading this and is also looking for something for Halloween, check out their website you to!
Jawa Von Cherié strongly recommends Milanoo.com :*
DISCLAIMER:
I do not own the copyrights of the pictures above or the products. I am just doing some free commercial on my own for this amazing company and I just wanted to share this with you, my dear readers. And I feel this company need some huge credits for their amazing clothes/costumes/outfits/products. :)