Hi sweeties <3
I know I haven't been blogging for a while but I will as soon as I can. Just have a lot going on right now.. I got my
ELF package
, it was soo much stuff, I will put everything on the blog later on. So stay tuned babes! :
*
Anyways,
I have been searching for some clothes and I've found actually some really cool stuff that I wanted, these are the things that I want -
BADASS Mickey Mouse Bomberjacket
Amy Winehouse Tanktop in black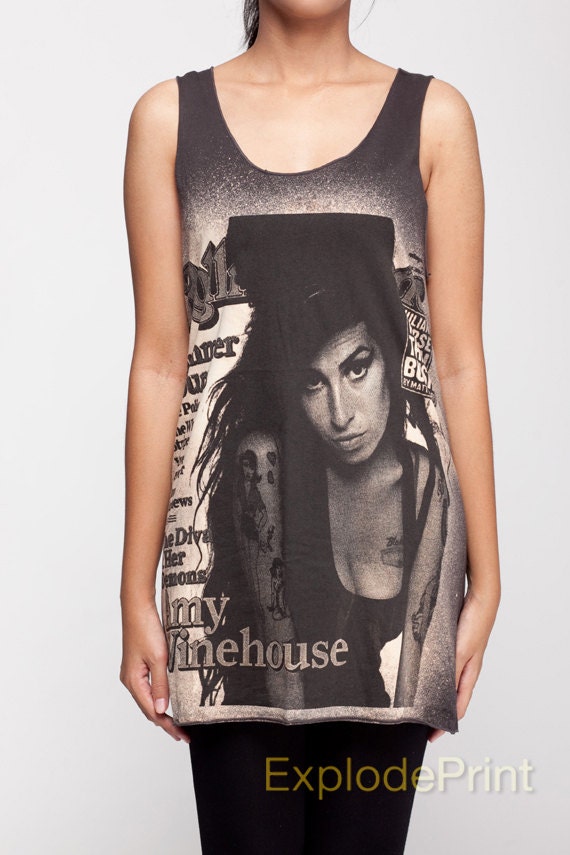 Amy Winehouse tanktop in white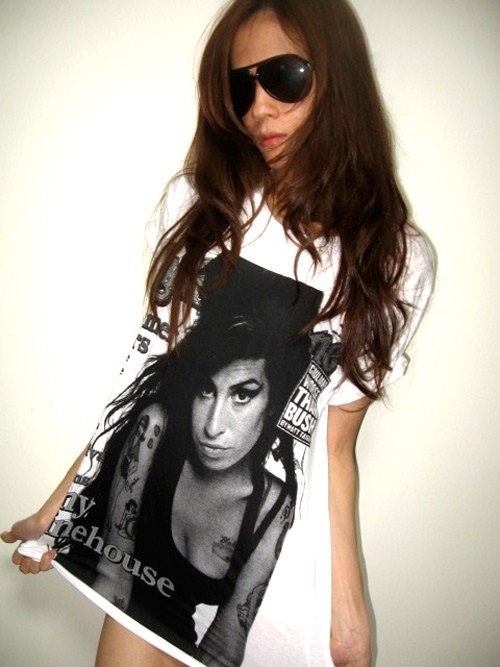 Another really cool Amy Winehouse top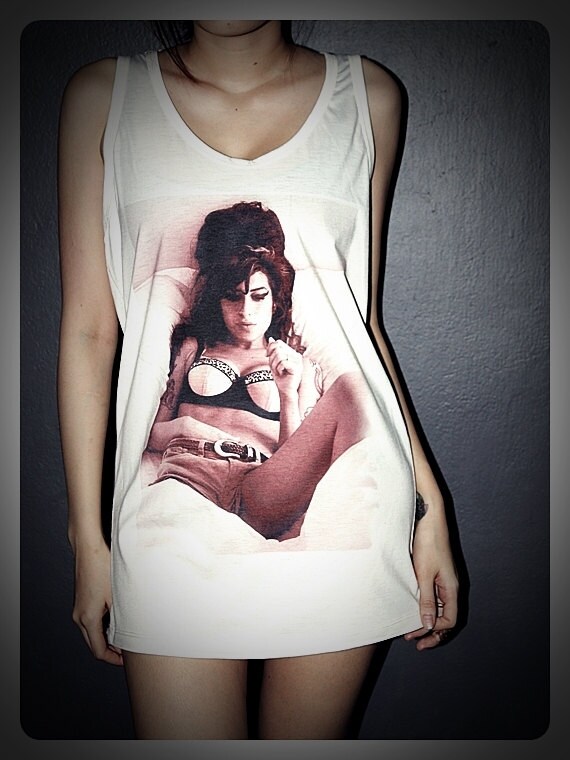 Joker T-shirt in black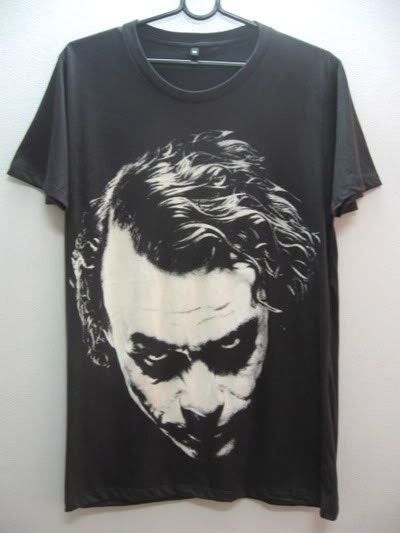 Joker tanktop in white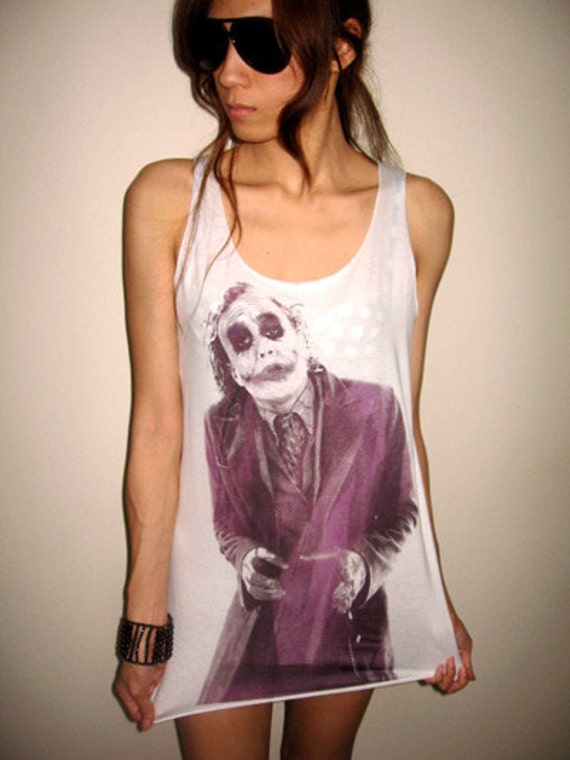 Marilyn Manson tanktop
Panther and Punk Jacket
OMG
, I am sooo in love with these things, especially the jacket, I've been looking for a bomberjacket for a while now and it is really affordable, besides they have
free shipping
. All of these items ship worldwide, only sheinside is the one who offers free shipping, the rest is from etsy. But they are affordable as well. When I get my money I swear I will try to buy all of the things.
;) CLICK ON THE PICTURE TO GET TO THE PRODUCT! :*